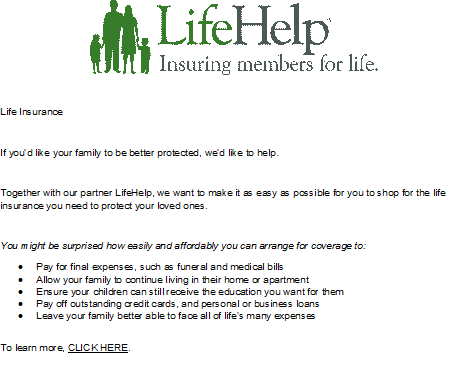 For more information on LifeHelp Insurance please click below!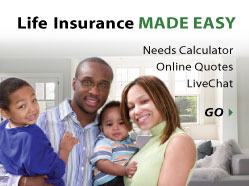 ---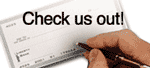 ADVANTAGE 1 - Checking and More!
If you have a Share Draft Account & Direct Deposit (Net Pay) then you are an Advantage 1 Member!
Advantage 1 Benefits:
Funds in your account on Thursday!

No Monthly Maintenance Fee

FREE Home Banking

VISA Credit Card - Low Rate, NO Annual Fee

FREE Bill Pay

Unlimited check writing privileges

Free Notary Services

Reduced Fee Money Orders

Jeanie Check Mate Check Card with 10 free Jeanie withdrawals monthly and unlimited Check Mate usage. AND, you can use any PNC Bank ATM without being Surcharged!
Account 55- Checking Plus Benefits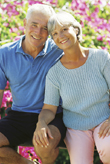 Must be 55 years of age or a 1/4 Century Club Member
Same benefits as Advantage 1 (see above)
Plus - 1 box of FREE checks each year!!!
---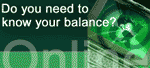 Internet HOME BANKING
24/7 Access to your accounts
NOW WITH FREE BILL PAY
FREE to Advantage 1 Users (Checking account and Net Pay Direct Deposit)
You Can . . . .
Check Balances
Pay Bill
Check Deposits
Transfer Funds
View and print copies of Share Drafts
And More . . .
---
ATM / Debit CARDS
Use any of PNC Bank's ATMs without being surcharged (We also have more!!). You can also use the 5/3 ATM in Christ Hospital on level one in the New Joint and Spine Center without being surcharged.
Also, find a FREE ATM near you will the Alliance One Network!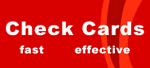 CHECKMATE DEBIT CHECKCARD
Looks like a credit card, works like a check. Accepted anywhere you see the MasterCard logo.
EMV Chip Enabled Cards Coming Soon!
---

3 Awesome Choices!
ADVANTAGE 1 VISA 9.99% APR*
Associates VISA 12.50% APR*
Classic VISA 15.90% APR*
*APR = Annual Percentage Rate
---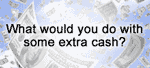 LOAN SKIP-A-PAY PROGRAM
Need extra cash a specific time of year?
You can skip up to a months worth of loan payments!*
Contact Main Office for Details!
*Cannot skip payments on Mortgage loans, Visa Credit Cards or Quick Cash Line of Credit loans
---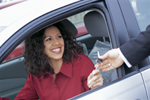 AUTO VANTAGE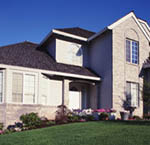 A Car, Truck or Van Loan with possible tax deductible interest!
Make your home investment do more for you!
---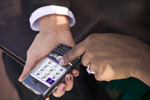 SPEEDYLINE
513-381-1290
24 hour / 7 day touch tone telephone access to your accounts!
In order to use this service, please have your Member ID number as well as your PIN #!
---